Building upon the success of the Cohort Innovation Days held in Paris in 2014 and 2016, ARIIS (Alliance for Research and Innovation in Health Industries) and Aviesan (French National Alliance for Life Sciences and Health) organize a third Cohort Innovation Day on October 3rd, 2018 in "Station F", Paris.
This new edition will focus on cohorts and artificial intelligence.
This one-day event will be composed of 2 main parts:
In the morning: debates with cutting-edges experts crossing the fields of artificial intelligence and cohorts
In the afternoon: B2B meetings between industries and cohort project leaders to develop new private/public partnerships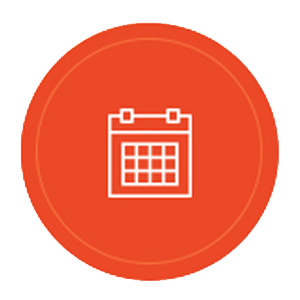 PROGRAM
For more information about the event, please download the program !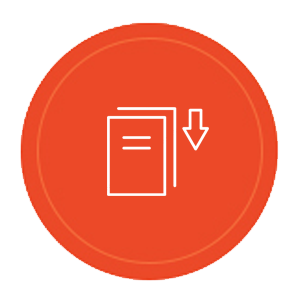 NETWORKING WITH START-UPS
For more information about the start-ups, please download the booklet !
Download the start-ups' booklet